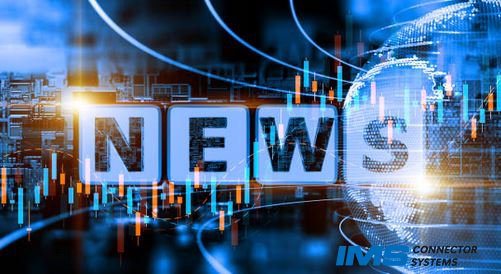 New development HTP - High Speed Twisted Pair
IMS Connector Systems developed HTP – High Speed Twisted Pair – an automotive Multi Gigabit Ethernet Connector solution for the next generation of connected cars.
With increasing demand of in-vehicle processing power, electronic control units (ECU's) and applications such as Advanced Driver Assistance Systems, Infotainment & Navigation, component requirements have become more complex, requiring smaller form factors, lighter weight, ruggedization and higher bandwidth. This development of HTP series enables an extremely fast data communication for high bandwidth applications in the automotive sector.
In soon upcoming information you will learn more about this new connector solution.