The uniformly high, reproducible quality of our products and services is the foundation for our customers' satisfaction – and the success of our company. Striving for maximum quality is obligatory in all of our work.
IMS Connector Systems is an international technology company that is specialised in the development and manufacture of high-frequency connection technology. The range of products encompasses a great selection of coaxial RF-Plug connectors, coaxial cable assemblies, RF-test-switches, RF-antenna switches, test adapters and test cables, battery contacts as well as antennas for mobile devices.

Our Portfolio also includes the innovative Quick Lock connectors, SnapN, MedEasyLock and the newly developed 4.3-10 connector series. For automotive applications IMS CS provides the connector series SMBA®, complying with the standard for a uniform connector system established by FAKRA (Automotive Expert Group). In addition we are able to offer our extensive High Speed Data (HSD) portfolio. Essential for the success of IMS CS is our orientation to customers and markets, individual technical support worldwide, continuous innovation and high quality standards.

Furthermore IMS CS owns high competence and experience in research and development. We offer our customers customized RF solutions for individual applications.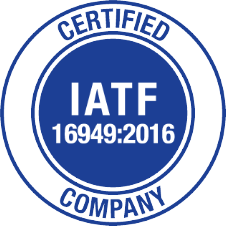 Quality
IATF 16949 plus the expectations of our customers. Proactive planning of our products and processes (APQP, PPAP, documentation through measurable processes, KVP for products and processes, standardised supplier management-system) assures that the requirements will be more than satisfied.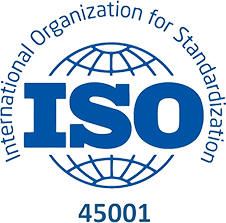 Employees
ISO 45001 guarantees health and safety of our employees, regular training, continuing education and advanced training create a foundation for continuing and quality.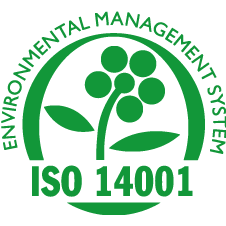 Environment
ISO 14001 as the basis for a systematically implemented environmental management system.
Our CO2 certificates can be found under Downloadcenter/Certificates.
Quality Management of IMS CS
HIGHEST PROCESS QUALITY GUARENTEED
IMS Connector Systems is renowned for its high quality products and services. We implement the most effective quality assurance systems from R&D up through the manufacturing process, monitoring supplier quality programs and maintaining solid customer support. Our production plants are certified by TÜV Süd and DEKRA (German certification authorities) according to state-of-the-art standards.
Our task at IMS CS is to ensure high and consistent product quality.
Our quality methods are:
Design FMEA (Failure-Mode-Effect-Analysis)
DoE (Design of Experiments)
LQP (Supplier quality planning)
The high process capability we ensure with:
Measurement Equipment Capability Analysis
SPC (Statistical Process Control)
High quality through close customer and supplier relationships
A decisive success factor for IMS CS is the close cooperation with customers. Our customer quality programs include:
 
Quality planning with customer

APQP and PPAP

8D method

Risk analysis methods

Process capability documentation

Statistical process control
At IMS CS, we see our suppliers as partners in the value creation process. To achieve a high degree of quality and efficiency, our supplier quality program includes:
 
PPAP

Supplier audits

Supplier ratings

Quality agreements

Ship to stock agreements (STS)