SmartMod - Adding Functions to your standard
Online Monitoring of voltage, current, power and temperature
Smartmod is not just a connector because we at IMS CS believe that connectors can do more. Cabling is often moved frequently and quickly or subjected to very challenging environmental conditions. Unplanned failure can stop an entire production for hours, resulting in enormous costs. SmartMod can prevent this events to happen. 
SmartMod is an overmolded PCB module based on an industry typical M12 connector. The module is equipped with measurement electronics and a bluetooth interface and can measure voltage, current, power and is able to calculate the cable resistance based on the measurement. These values together with the corresponding software, can prevent damages at an early stage as failure detection is faster and more accurate than ever before. 
SmartMod Product Features
Each connector has an unique address, its exact position can be stored in the control system, making it easy to locate faulty cabling. SmartMod cable assembly can be integrated into existing control systems. Storing the data directly in the cloud enables location-independent access via browser. 
Online-Monitoring of voltage, current, power and temperature

Wireless communication to smartphone, tablet and PLC via Bluetooth interface

Industry standard 4 pole M12 connector A coding

Cable assembly with plug and jack in various lengths available

Condition monitoring & machine learning

Enables predictive maintenance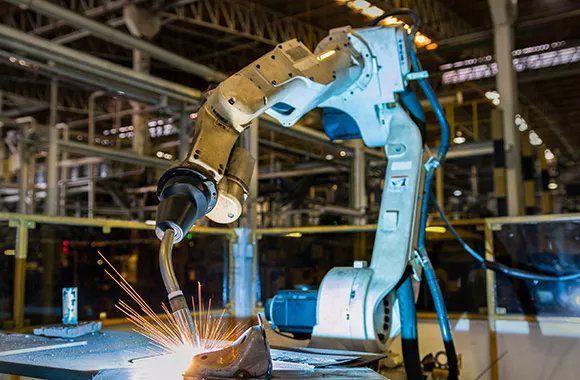 Retrofit of systems and machines - SmartMod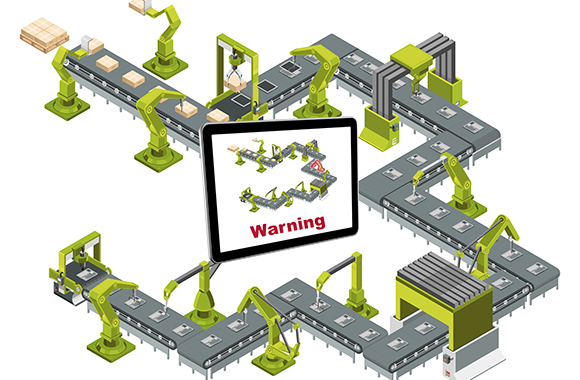 Bluetooth data transfer to tablet or smartphone
Productspecific highlights for SmartMod connectors
Wide supply voltage range: 7-30V
Operating temperature range: -40°C to +70°C
Range: indoor 40m / outdoor 100m
High current capacity: +/- 4A
IP67 and IP69K waterproof solution