SmartMod - Intelligent networking with individualized data provision
Measurement of functions such as temperature, humidity, air pressure, voltage, current, power
The SmartMod enables continuous measurement of functions such as temperature, humidity, air pressure, voltage, current and power. In combination with a smartphone or tablet, it is the perfect service tool for troubleshooting and machine maintenance. It can also be networked with existing control systems. The SmartMod is based on the industry standard connector and is installed exactly where it is needed. Thanks to wireless connection to a smartphone or tablet with a range of 40m indoors and 100m outdoors, the connectors can also be used at measuring points that are far away from each other.
SmartMod Product Features
The measured values ​​are sent as a signal to the app installed on the smartphone or tablet and can be easily and flexibly read out and evaluated. Depending on your requirements, we optimally adapt the SmartMod to your applications and interfaces and integrate additional functions or mount the module in your connector in our production facilities.
Continuous measurement of temperature, humidity and air pressure, voltage, current and power

Adapted to M12, further adaptations to industrial connectors possible

Wireless communication to the smartphone or tablet with a range of 40m indoors and 100m outdoors possible

Individual functions possible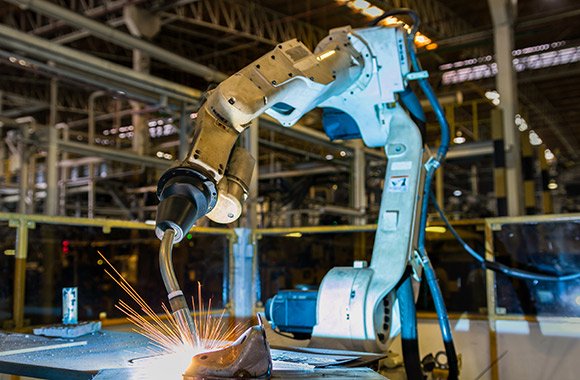 Retrofit of systems and machines - SmartMod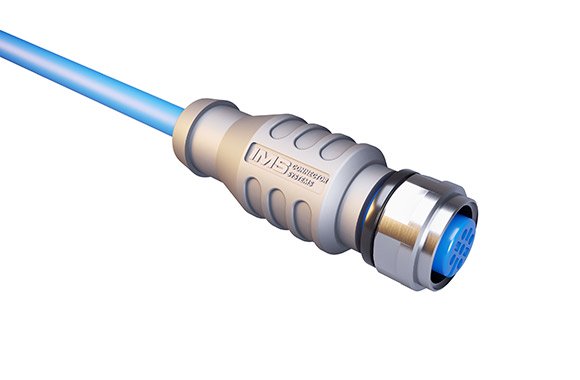 Bluetooth data transfer to table or smartphone
Product specific highlights for SmartMod connectors
Wide supply voltage range: 4-36V
Absolute air pressure range: 300-1100 mbar
Absolute humidity accuracy: 5-95%
Operating temperature range: -40°C to +85°C
Range: indoor 40m / outdoor 100m
High current capacity: +/- 15A
Low Current Sense Resistance: 2mOhm
IP67 and IP69K waterproof solution