Pigtail Cable Assemblies: Reliable RF Solutions in Miniature
Hirose, I-PEX, muRata pigtail cable assemblies available
Miniaturized pigtails U.FL, H.FL and I-PEX MHF have been in use for years due to their extremely small size. They are ideal for a variety of applications where space is a critical factor. The connectors work in a frequency range of up to 6 GHz and guarantee maximum component density thanks to their low overall height of 2.5mm and a space requirement of just 3mm². Our pigtail cable assemblies are available in various lengths and can be easily adapted to a variety of different, high-quality coaxial RF connectors.
Pigtail Cable Assemblies Product Features
These cable assemblies are used in HF modules such as wireless LAN, GSM, UMTS, Bluetooth, DVD-T and PC cards for all types of embedded systems on the M2M market. Our products meet the increasing expectations of high quality and reliability of cable assemblies with first-class process stability that meets the strictest quality criteria. Pigtail cable assemblies enable low loss RF signal transmission for cables, inside devices. The miniaturized pcb mounted U.FL und MHF interconnection series, which is considered as "quasi-standard" for space limited application, can be mated with an RG 178 cable assembly now, to provide data transmission with low attenuation. A minimum bending radius of 5 mm only is achievable with an cable outer diameter of 1,8 mm. The mated profile is 2,5 mm only. At the device panel IMS-CS offers you a various range of RF interconnection series.
Hassle-free customization

Frequency range up to 6 GHz

Extremely small size (height 2.5 mm / 3 mm2 highest component density)

Miniaturized coax cables with a diameter of just 0.81mm

Excellent RF characteristics of all pigtail cable assemblies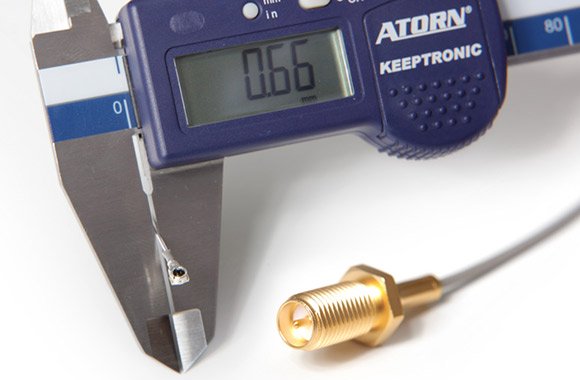 Small size for minimum space requirements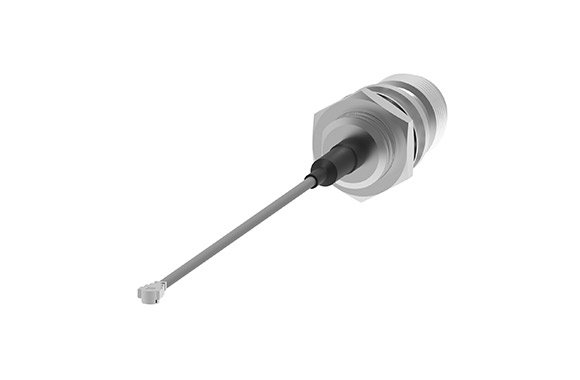 I-PEX, Hirose and muRata cable assemblies available
Pigtail Cable Assemblies Properties
Product specific highlights for Pigtail Cable Assemblies
Individual tailor-made solutions
Wide range of coaxial antenna panel connectors
Excellent RF performance for entire pigtail cable assembly
First class stability and quality control
No compatibility issues with Horse / muRata copies
Any length per customer request
0.81 mm / 1.13 mm / 1.32 mm / 1.37 mm Coaxial Cables available
Small size ideal for a variety of space-critical applications
Ideal solution for embedded systems
Top grade process stability and quality control
Our Pigtail Cable Assembly solutions