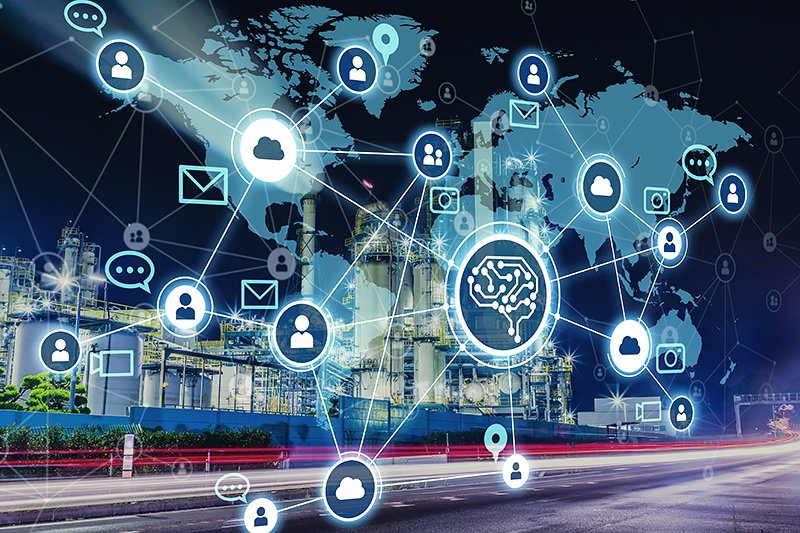 DigiPro - Solutions with Microsystem Technology In Cooperation with Hahn Schickard (Society for Applied Research)
In collaboration with Hahn Schickard, IMS Connector Systems is working on the project, DigiPro (digital process chain for individualized microsystems).
At this point, we can only reveal that the project is focused on suppling a product with individually manufactured sensor technology. Technically, DigiPro encompasses a single digital process chain for (3D printing, flexible laser structuring) a continuously digitized workflow from start to finish.
IMS Connector Systems offers solutions for precisely these types of interfaces for a range of application fields, based on a rich background of experience.
To learn more about our various products and solutions please visit our website www.imscs.com.