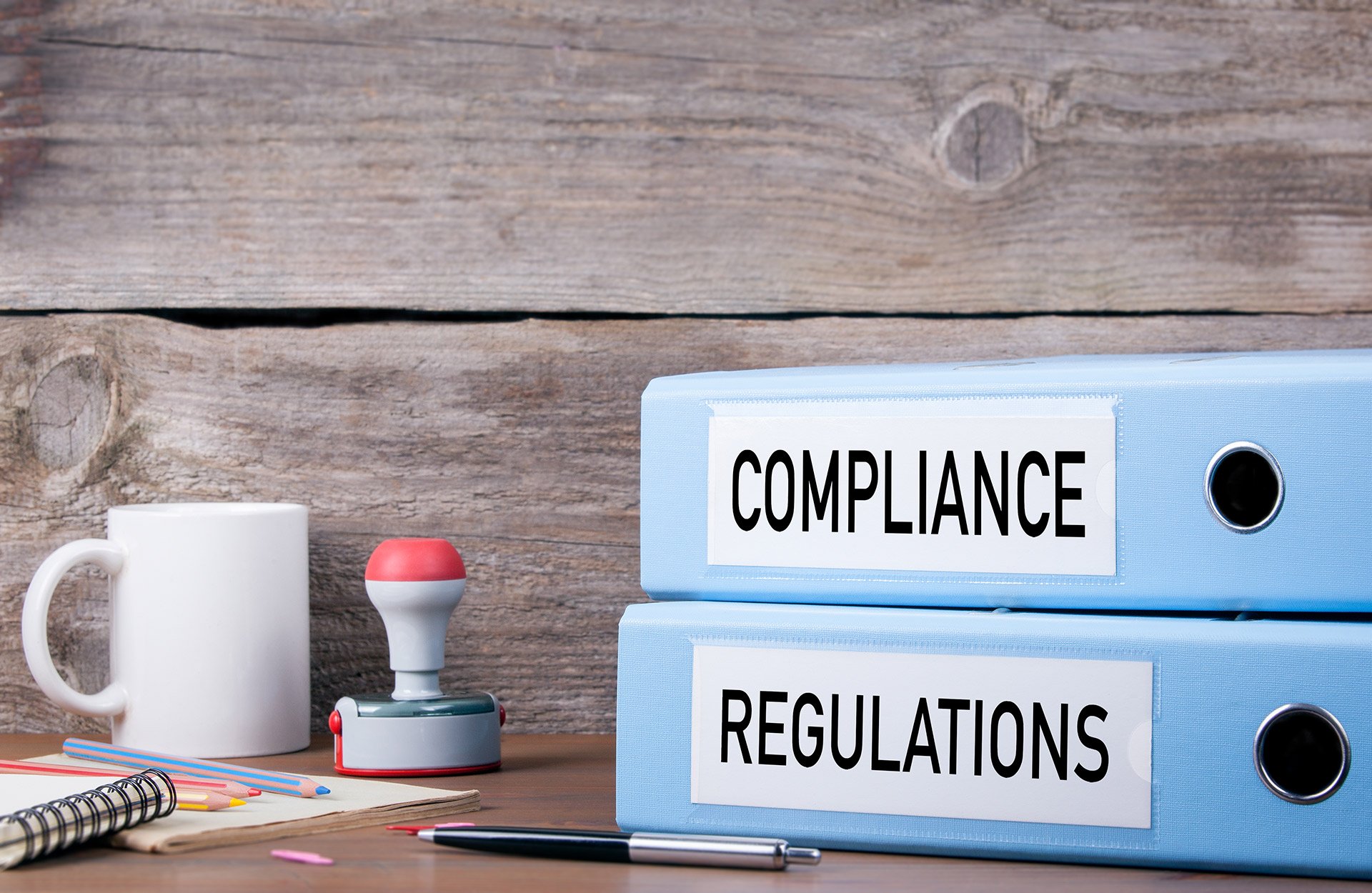 We believe in sustainable practices and social responsibility. We know that you, our valued customers, share these beliefs. It's also important to us that we comply with all existing rules and regulations. To serve your compliance needs even better, we have installed direct contacts at IMS CS for any questions around ROHS, IMDS and Conflict Minerals.
Please feel free to reach out with any questions at the addresses below:
RoHS: rohs@imscs.com
IMDS: imds@imscs.com
Conflict Minerals: conflictminerals@imscs.com
Your request will be handled carefully and we will get back to you in no time at all!