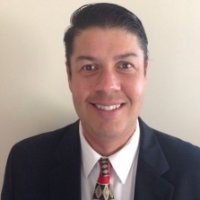 Another US-Sales Director for Communication and Industrial Markets on board
IMS Connector Systems is pleased to announce and welcome Rupert Foreman as Sales Director, North America.
Rupert brings more than 15 years of experience in Sales Management to OEM & Distribution. In his role as Sales Director, Rupert will focus on Communication and Industrial Market Segment. His responsibilities include building awareness of IMS CS on a local level and driving new business across our current markets in North America.
"As IMS CS continues to grow, I am pleased to have Rupert join as Sales Director. Rupert's experience and expertise in the areas of communication and industrial business along with Jeff Danbury's in the automotive business are exactly what is needed for the success in the US market," says Head of Business Development, Jens Lederer.