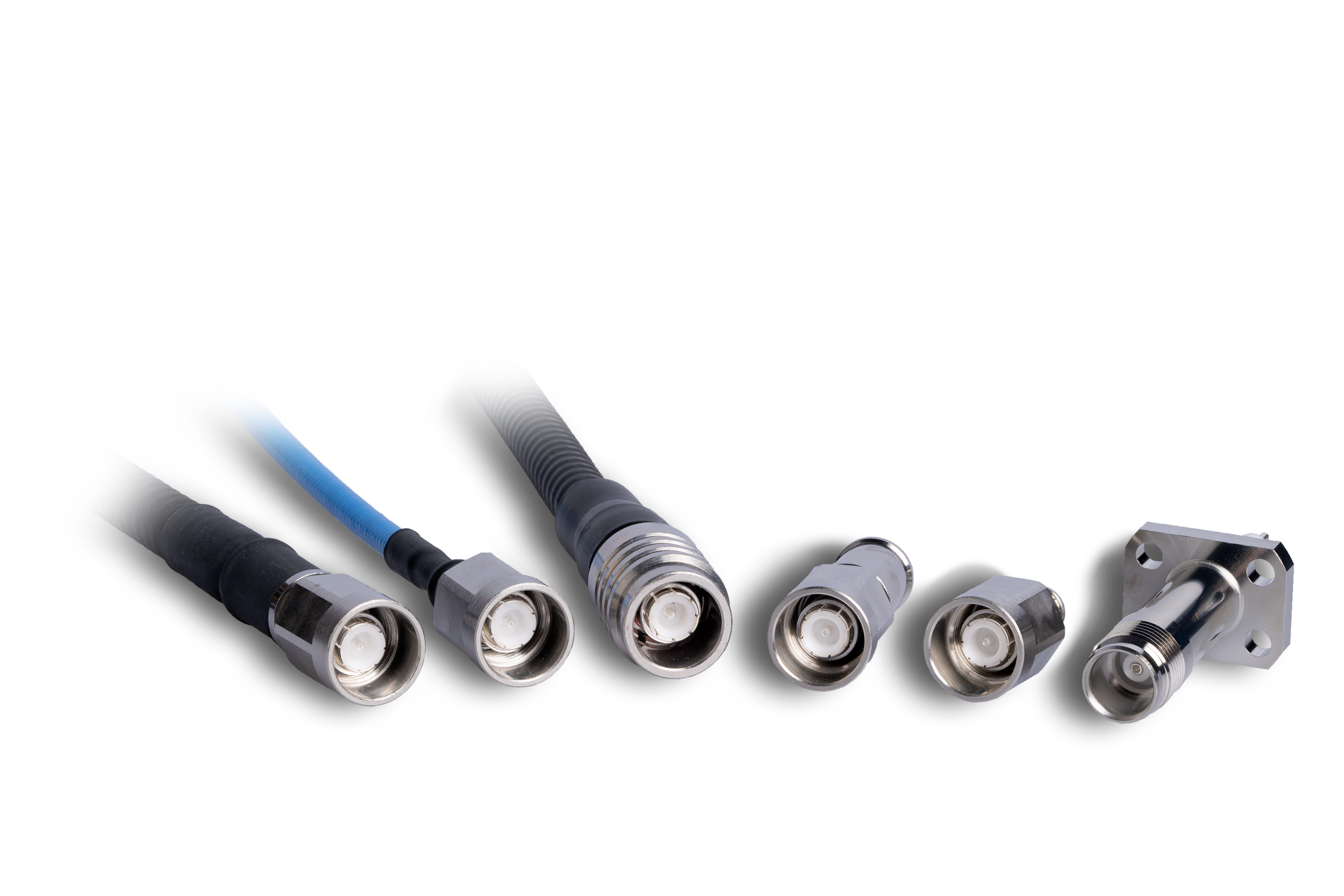 NEX10® - Small Coax Connector System for Small Cell Mobile Communication - Market Samples are available!
Due to the high frequency ranges and the required low latency times as well as large bandwidths, many small cells are necessary in 5G mobile radio networks. What does the smart solution for high-performance mobile networks look like?
This question is answered by the NEX10® connector series. The IMS Connector System miniaturized Low PIM RF connector system provides a separation of the electrical contact from the mechanical contact surface, resulting in low PIM and high RL performance regardless of the coupling mechanism or applied torque. Two connection mechanisms (screws and push-pull) provide the necessary flexibility during assembly. Also, a suitable weather protection guarantees the best protection against corrosion and extreme weather conditions.
Our new flyer NEX10® contains information in detail of products, technical data and dimensions.