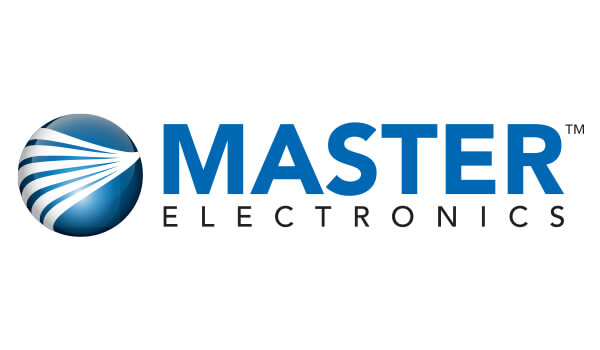 IMS Connector Systems increases its Market Presence selling high-quality RF connectors through Master Electronics & Electro Sonic (Canada).
As a focal part of the overall Growth Strategy of IMS Connector Systems, an Expert for RF Connectors and Cable Assemblies, a close cooperation with Distributors is key to success.
The product portfolio that is available online from IMS CS at Master Electronics from today on is based on high-quality RF connectors consisting of standardized 4.3-10, SMP, SMA, N-Type, BNC-series and various board-to-board solutions such as Power-SMP (P-SMP). Also new, multi-variant NEX10 connectors that are of importance for the construction and expansion of the 5G telecommunications network can be purchased from the Master Electronics platform.
German Engineering at it´s best!
"Master Electronics shares the same values and culture as IMS CS so for us, it´s a perfect fit and another milestone on our route to expansion. We´re glad to increase our visibility and reach with the help and support of Master Electronics and it´s affiliates" stated Peter Peetz CEO of IMS Connector Systems.
THE PRODUCTS AND SOLUTIONS YOU NEED, FROM PEOPLE WHO CARE.
Master Electronics is a leading global authorized distributor of electronic components. For more than half a century, our family-owned company has remained focused on strong relationships, responsive service and added value. This is how Master Electronics has grown to serve hundreds of thousands of customers in partnership with hundreds of world-class suppliers.
For more information please contact salesusa@imscs.com or visit our website: www.imscs.com