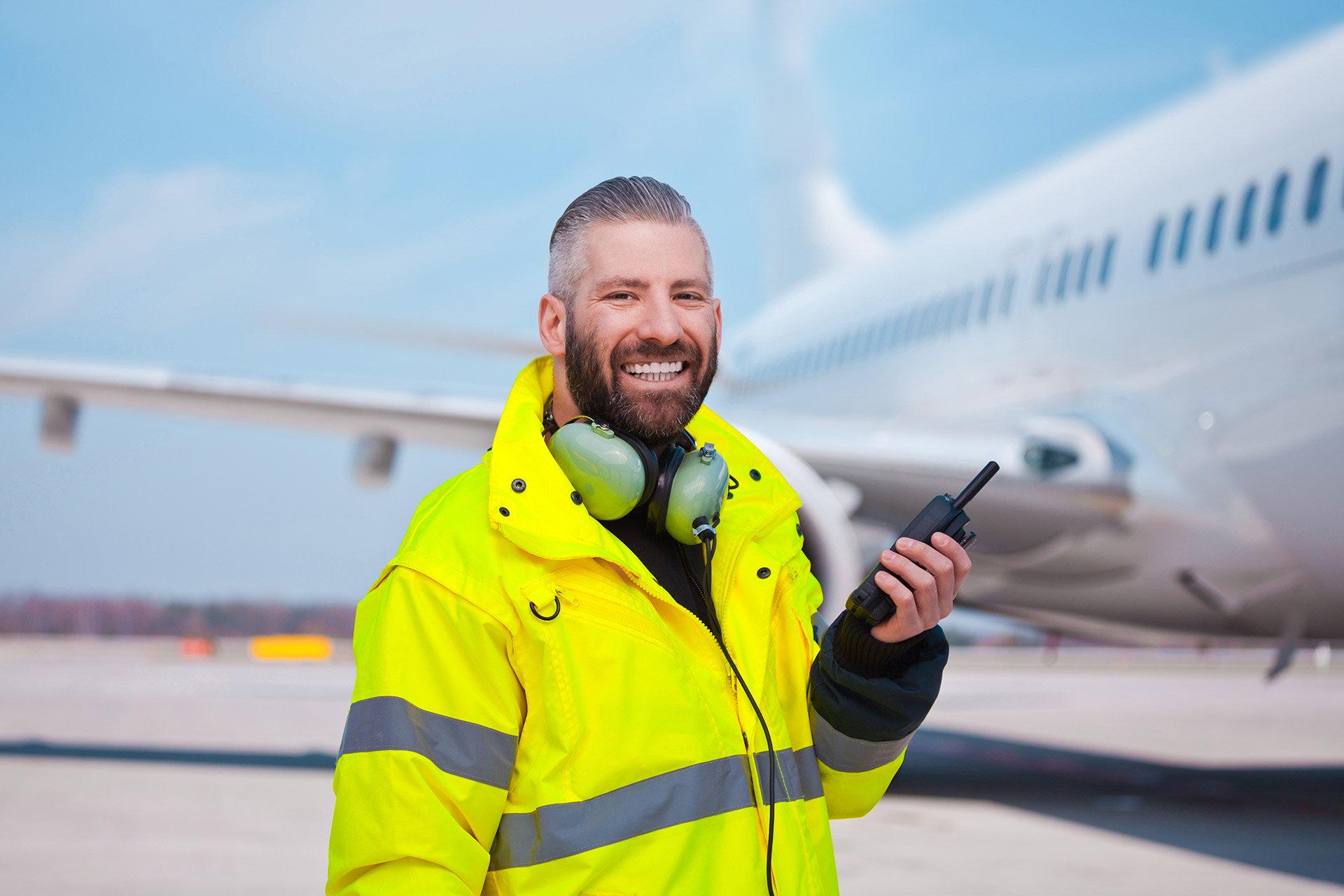 IMS CS is proud to support Airbus to fulfil the increasing requirements within secure land communications.
Mission- and Business critical markets do need secure voice-based services. Systems that can handle 4G, 5G as well as TETRA technology express the increasing demand for modern communication systems like the TB4 from Airbus.
IMS CS supplies Airbus with its compact and easy to install 4.3-10, N and 7/16 coaxial connector series along with cable assemblies. The 4.3-10 connector series from IMS CS comes along with excellent PIM and superior electrical performance and various locking mechanisms. On top of that, the 4.3-10 is available in a watertight IP68 rated sealed version as well and of course is compliant with IEC 60529.
The excellent support during the design phase, a highly flexible product development and tailored logistics concept have been the success factors for IMS CS winning the supplier position in this project.
The solution of IMS CS enables Airbus to ship preconfigured cable assembly sets directly onsite – ready for action, all from one single source – IMS CS!