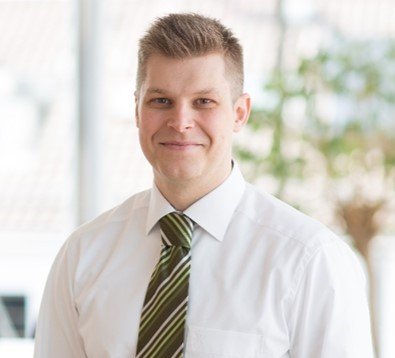 New Head of Innovation Development at IMS Connector Systems
Kevin Kreklow has assumed responsibilities for the global management of the Innovation Development Department at IMS Connector Systems.
Kevin brings with him extensive experience in developing sensor and medical device technologies. In his new role, he will be responsible for translating new ideas into cutting-edge products. In addition, Kevin will supervise the continued development of innovative and efficient solutions. Under Kevin's direction, development processes will be optimized and digitalization of documentation will be further advanced.