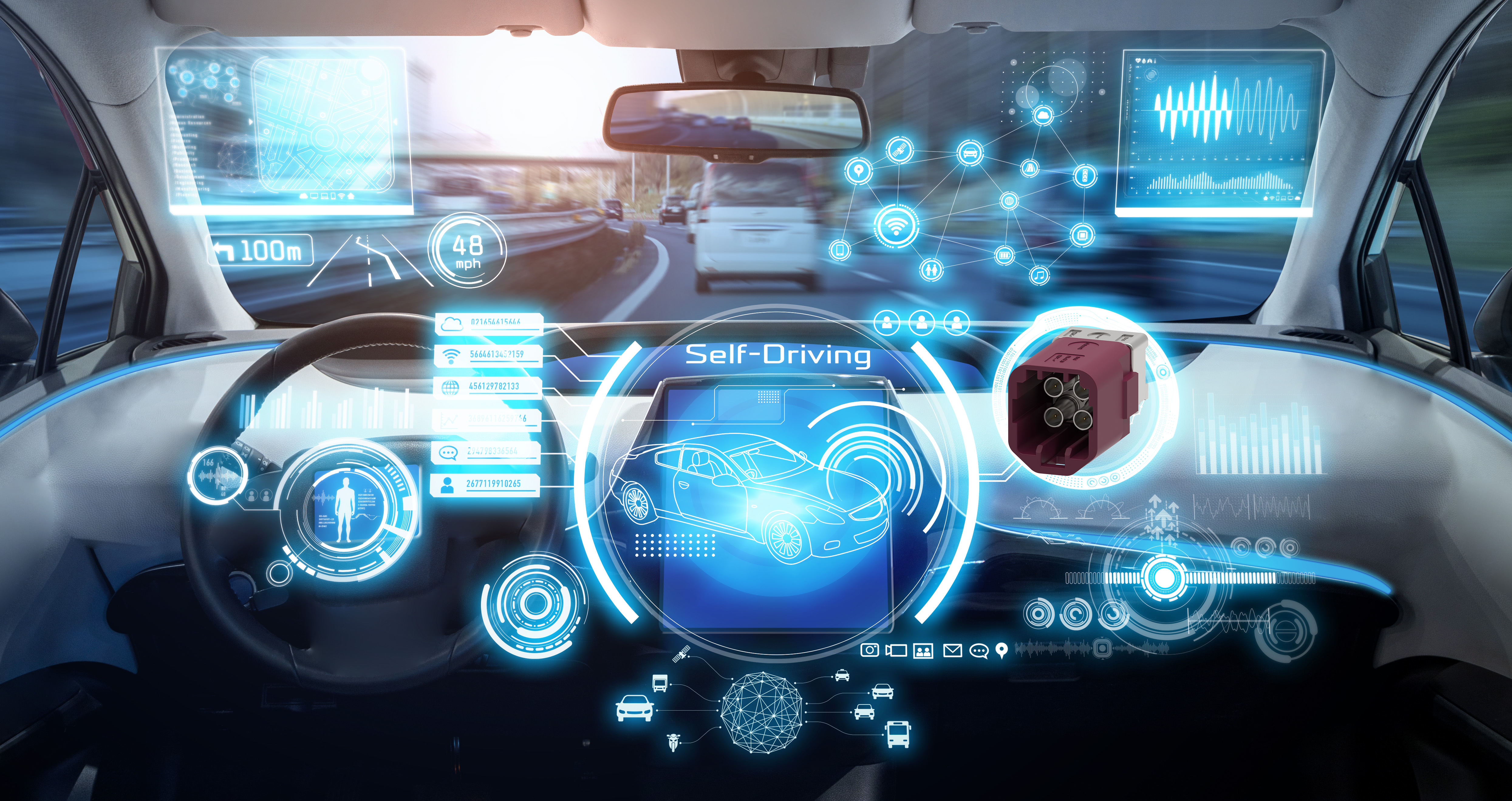 MCA Serie - Optimized design and availability of serial parts
Modern cars have more and more sensors. Parking aids, proximity control systems, environment monitoring, and emergency brake assistants are all sensors that enable the measurement of distances and speeds. The car becomes the driver and the driver becomes the passenger.
To ensure safety, self-driving and automated vehicles require higher data rates in real time, to transmit the large amounts of data from different cameras, sensors and navigation sources that have to be combined. Thanks to the optimized design and the availability of serial parts, the MCA connector system from IMS Connector Systems meets these new requirements.
You can find the numerous advantages of this product on our website, the MCA brochure and our product catalog. We are happy to answer any of your questions.