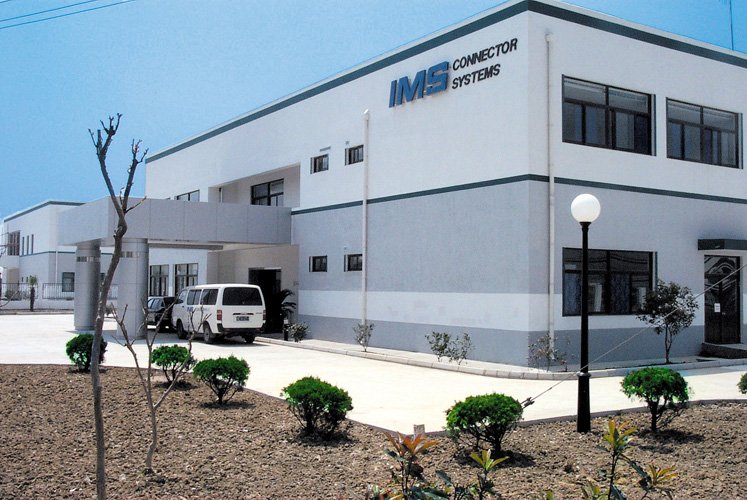 The concept of producing locally in China for the Chinese market has proven successful. "This anniversary is a milestone in our company history", says Peter Peetz, CEO of the IMS Connector Systems Group. With its innovative solutions in the fields of precision engineering, electronics, RF technology and industrialization, the company inspires its worldwide customer base.
With our competent manufacturing plant in Suzhou / China we use sustainable competitive advantages, profiting from the strong group in the background as well as from the bundled development, sales and production competence at our European locations and the location in the US. Since its foundation in 1999, the company has developed very positively. Today IMS CS employs 150 people in China and contributes significantly to the group's turnover.
China is a growth market
China and Asia overall are key markets and remain a focus of our investments and strategy. This focus enables us to adapt quickly to changing customer and market requirements, because the closer we are, the better we can meet their needs, says Peter Peetz. In the near future, an Innovation Center is planned to identify and accelerate new development opportunities. The partnership with the University of Tongji in Shanghai plays a key role here, because it is important to us to reach out to and promote creative talents in the local environment, in order to actively shape the future in the 5G, automotive and medical technology sectors.