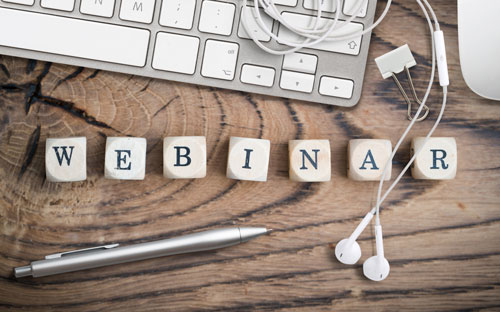 A lot has changed in the past few months. We increasingly use new digital tools and have offered our distributors online product trainings.
Simultaneously, we would also like to offer you, as our industrial customer, the opportunity to participate in online product trainings to get a deeper look into our products and their capabilities.
If interested in setting up an online training, please reach out our very knowledgeable product manager for our industrial segment, Karin Schäuble by e-mailing Karin at: kschaeuble@imscs.com.
We are always available to answer your questions.