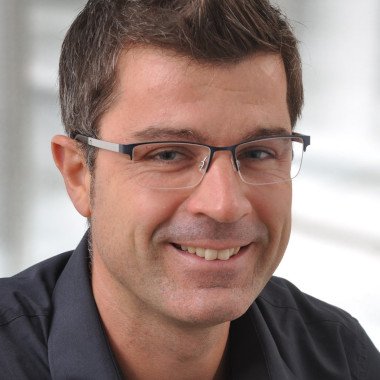 Welcome Andreas Birkholz / Director Innovation
New Hire: Andreas Birkholz joined IMS CS as Director for Innovation and Development.

The IMS CS Group is proud and happy to announce, that we can introduce Mr. Andreas Birkholz who joined the IMS CS Group on 9th of January 2023 as Director Innovation and Development. Herewith we take the opportunity to warmly welcome and to wish him every success in his job.